POWERED BY AMAZING INVESTORS: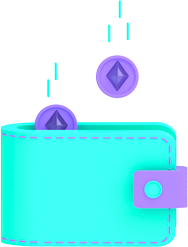 Connect your wallet
Use Trust Wallet, Metamask or any wallet to connect to the app.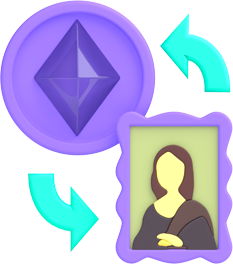 Select your quantity
Use Trust Wallet, Metamask or any wallet to connect to the app.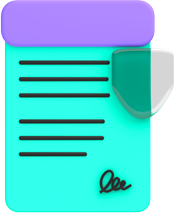 Confirm transaction
Earn ETH and BIT for all your NFTs that you sell on our marketplace.
Receive your NFTs
Latin professor at Hampden-Sydney College in Virginia.
Unique with Real use case
Use case
Our NFT has a real use case unlike many other that are just a picture
2.5x
Difference in Floor & Estimated NFT Value
Sync and Track
Multiple Chains, One Home
All of our NFTs will be on one platform, collect them all and join the metaverse in outer space with us.
Collections Indexed every 5mins.
Difference in Floor & Estimated Value
Planning
Quality comes first. we took our time to plan out everything and build our production pipeline for a good quality artworks.
Release website and logo
Grow community
Launch the project
Production
We made crazy baby astronauts with real case use in mind, what value does the picture has if there is no use
Release real case use
Production with the team
New Technology
Launch
To have a good NFT launch is everything, that's why we made sure it goes as smooth as possible.
Warn the community
Get influencers
PR
Minting
Minting today is made too complicated, that's why we made ours as easiest as possible and the cheapest.
Cheap price
No fees
Ethereum contract
New Nfts
There will be more collections in this family, this is only the start.
Planning designs
New website
Real case use
Metaverse
Our astronauts are in space, but that doesn't mean they can't use metaverse.
Metaverse plans
Game
Real project
Crazy Baby Astrounauts is the first pixelated NFT in the space.
Making sure to have real goal and use case.
You can buy it on opensea.
Our main focus was not only the collectible but also the real case use of our NFT. Our NFT has the real core value and we only published 10 of them to keep them exclusive
All transactions are made on Ethereum network, which is the safest in the market.